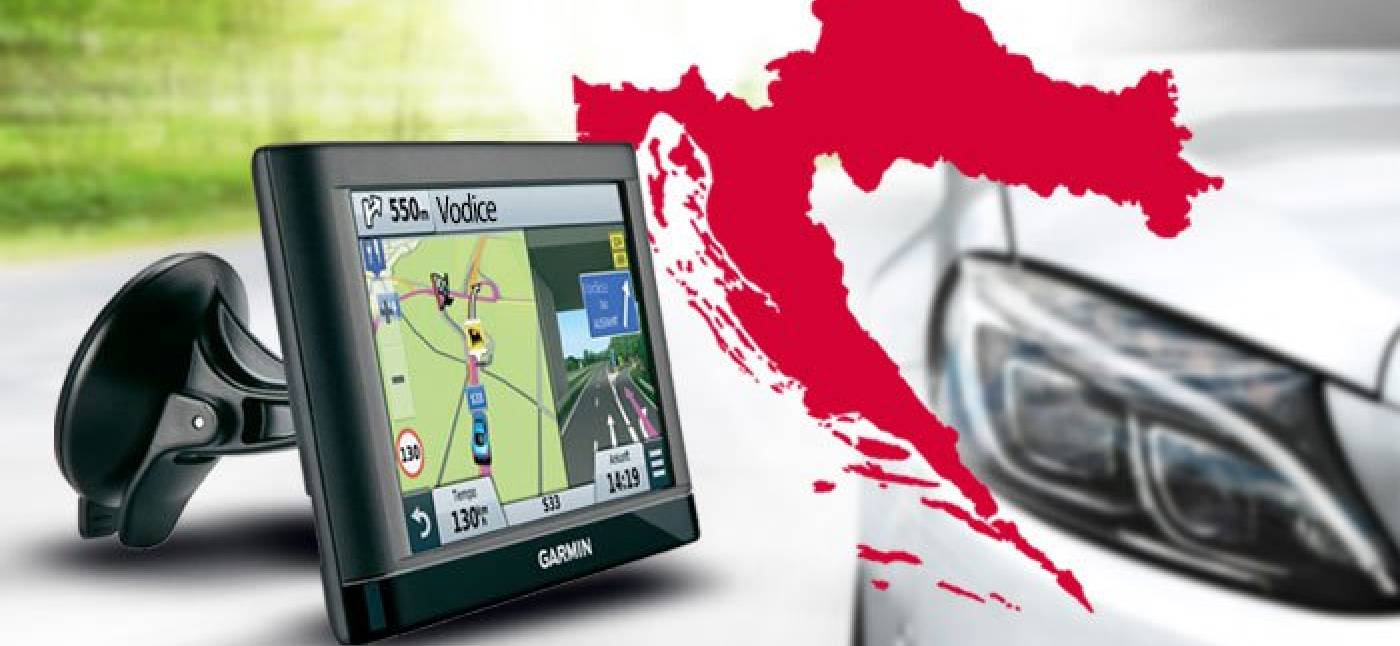 GPS
Meet GARMIN, meet Croatia, Europe... the world!  
This mobile GPS device is a partner who knows the way to your destination! Navigation setup is in almost every language in the world.
GPS Garmin Nuvi 40 Europe + AdriaRoute


Main features:
- safe navigation on highway as well as on local roads
- quick settings
- increased display off the highway exits
- helps choosing the best route for your trip
- displays your speed in relation to the speed limit

With Garmin you will discover comfortable drive without stress, paper maps
or confusing instructions!

Languages of Garmin settings: English, German, Italian, Spanish, French, Portuguese, Russian, Serbian, Czech, Danish, Estonian, Latvian, Lithuanian, Hungarian, Dutch, Swedish, Polish, Romanian, Slovak, Finnish, Turkish, Greek, Bulgarian, Ukranian, Arabic, Korean, Chinese and Japanese.